St. Petersburg rowers honor family history in Washington race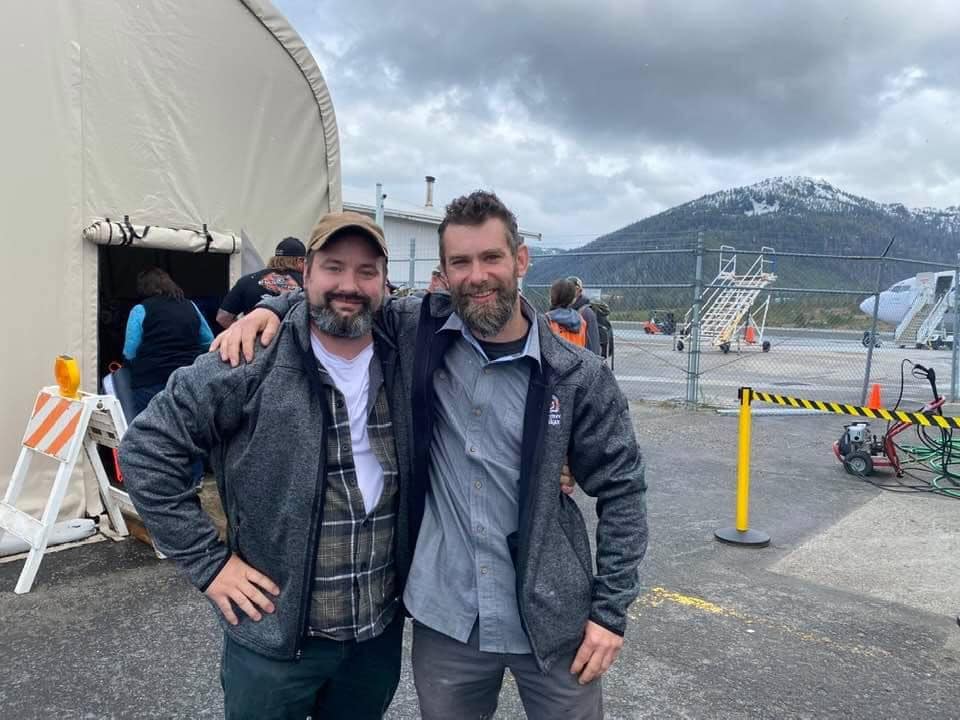 The Washington 360, a motorless boat race around Puget Sound, kicked off this week.
Of the 56 teams, only one is from Alaska. Jacob and Jens Hammer are originally from Petersburg and they row the course. The brothers see running as a way to honor their family history.
Washington 360 ships include sailboats, catamarans, kayaks, and even a stand-up paddle board.
The Hammer brothers chose a handcrafted wooden rowboat called the "geit" boat. Jens said his family would have used the same type of boat in Norway 150 years ago.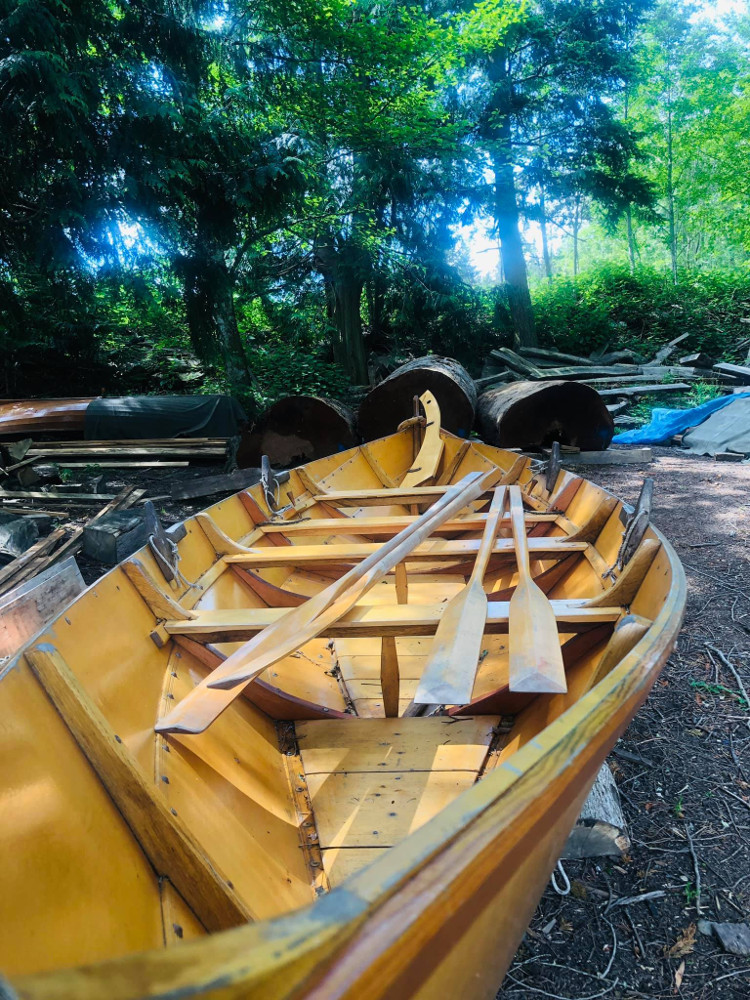 "It's just an absolutely gorgeous boat, way too beautiful for us," he said. "We're already doing it and we're having a good time doing it."
He called from Port Townsend, where the road begins and ends. The teams have two weeks to complete the race. The Hammers hope to do so in ten days.
"We know there's no way we're going to be successful in this area by the speed of our boat or by any technological advantage we can gain," Jens said. "We just have to row harder and row longer. It will be our advantage.
The Washington 360 is a whole new race. It's similar to the popular Race to Alaska, which was canceled this year due to the pandemic. This race, all in Washington State, attracts some of the same competitors. They can choose what type of vessel they want to sail. They just can't use motors.
Jens said he and his brother learned to cope without a motor at a young age.
"Our dad was a big believer in always knowing how to do things the old fashioned way first, no matter what technology you might use later," he said. "If you wanted to go camping alone in the cabin, up to Petersburg Creek, before you could take the single scull, before you could go alone, you had to be strong enough to row yourself. So if you can row yourself up there, then you're probably smart enough and strong enough to figure out how to get out of a pinch.
From strong currents to harsh weather conditions, the Hammers could face many pinches over the next two weeks. But this is not the first time that Jacob has rowed in the region. In 2018, he rowed the first stage of the Race to Alaska from Port Townsend to Victoria, BC.
"The tide comes where our normal speed is reduced," Jacob said during a live broadcast on the team's Facebook page on Monday. "But cannot lower our spirits."
This spirit comes from a desire to honor their great-grandfather, John. In the 1920s, he and his partner, Andrew Wikan, traveled back and forth between Petersburg and the mainland to deliver milk. The Hammer and Wikan store on North Nordic Drive turns 100 this year.
"We've always looked for excuses to go on an adventure," Jens said. "It seemed like a great way to celebrate a little further and row us all around Puget Sound."
The Hammers are posting updates on their team's Facebook page, titled "Team Time and Tide." Live tracking of all competitors is available on the Northwest Maritime Center website.